PROFEA manufactures full lines and single machines for the production of fruit juices – both turbid and clarified – which can be maintained in their natural condition or concentrated.
PORFEA offers process solutions for all types of fruit.
PROFEA manufactures full lines for the production of tea, still drinks and sparkling drinks.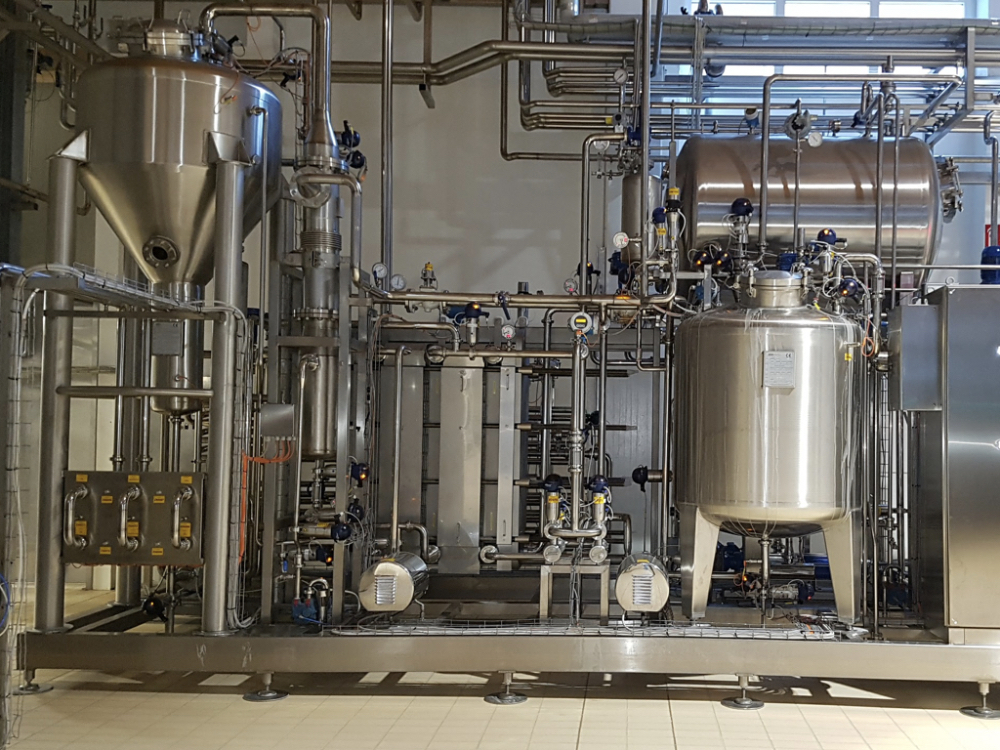 WE DO
• Water purification systems.
• Sugar dissolving systems.
• Concentrates preparing devices.
• Syrup storage equipments.
• Pasteurising equipments.
• Dosing and blending solutions.
• Product carbonating devices.
• Rinsing solutions preparatory.
• Cleaning solutions.
• Fluids handling solutions.
• Control and automation.